US Warehouse In-stock and Delivers in 3-5 Days Free Shipping Now!
The U-Ring® 

EDC Brass No Touch Door Opener 

completely out of brass which is antimicrobial in nature and was designed to offer a more germ-free way to open doors and use shared surfaces like checkout screens or ATMs by working as a stylus and button pusher. No touch door opener.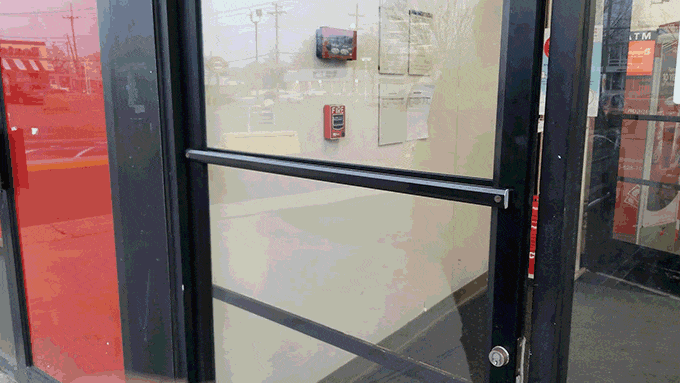 FEATURES:
Avoid touching public touchscreens like store checkouts. no touch door opener

Ergonomic design makes it easy to open doors, press buttons & pull levers

Copper Alloy Copper brass door opener and aluminum door opener

Reduce point-of-contact area by over 99%

Easy to Carry on your Keys, keychain or the FREE retractable carabiner
THE SAFER WAY TO USE PUBLIC TOUCHSCREENS, DOORS AND BUTTONS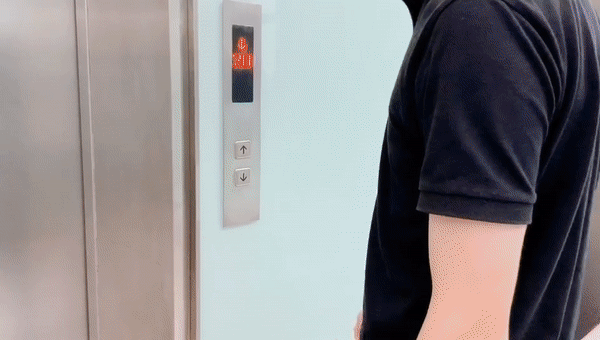 U-Ring® EDC Brass No Touch Door Opener
No Touch With Contaminated Surface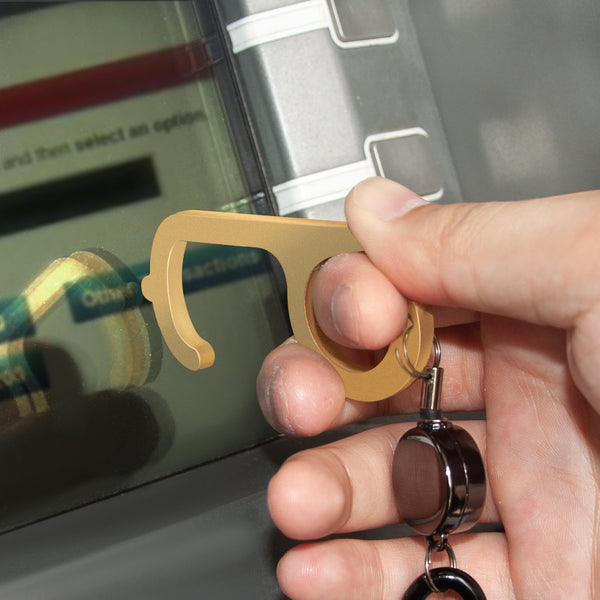 No Touch Door Opener
THE U-Ring EDC IS GREAT FOR:
DOOR HANDLES--Works on levers, pulls and sliding doors
TOUCHSCREENS--Like store checkouts and digital signatures
BUTTONS--Great for elevator buttons and credit card machines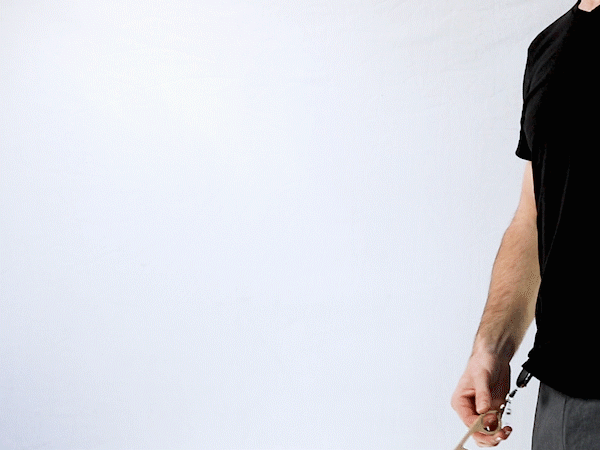 Protect Yourself and Your Family Reduce Germ Transmission